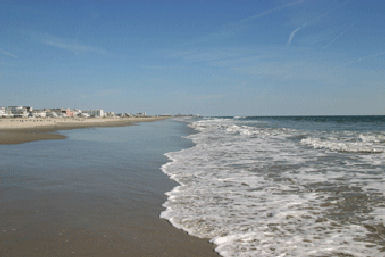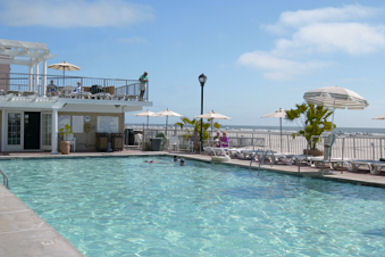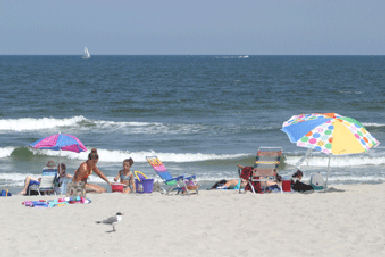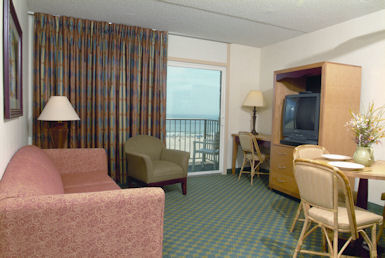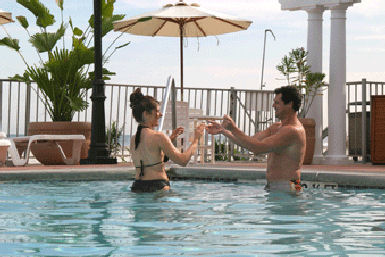 Welcome to the Jewel of the Crest
We at the Reges Oceanfront Resort in beautiful Wildwood Crest are proud of our oceanfront accommodations and resort amenities. Widely recognized for our cleanliness and exemplary hospitality service, the Reges is family owned and operated, celebrating over 35 years of service. Offering a choice of five fully equipped, comfortably appointed room designs, with or without kitchenettes, we are ready to facilitate families of all sizes. Constantly striving to anticipate your every need, we hope to make your stay a truly carefree and pleasurable vacation.
Whether you choose to put your feet up or spread your wings…
Our resort island offers a diversity of recreational activities, restaurants, shopping and family entertainment within immense natural beauty that will satisfy any passion. And in just minutes of our island you will find many historic and regional attractions, such as the quaint shops of Victorian Cape May and the excitement of Atlantic City casinos. The possibilities for a day of non-stop action are endless.
Visit often! Each season brings a change of scenery and a array of special events. Our Special Packages are designed for added value and choice!
We look forward to your arrival!
Reges Oceanfront Resort
9201 Atlantic Avenue | Wildwood Crest, NJ 08260
609.729.9300
©2013 Reges Oceanfront Resort